Yes, most BLM camping is free. Only a handful of developed campgrounds run by the BLM have fees, while other developed campgrounds are free. All dispersed camping (boondocking) on BLM land remains free.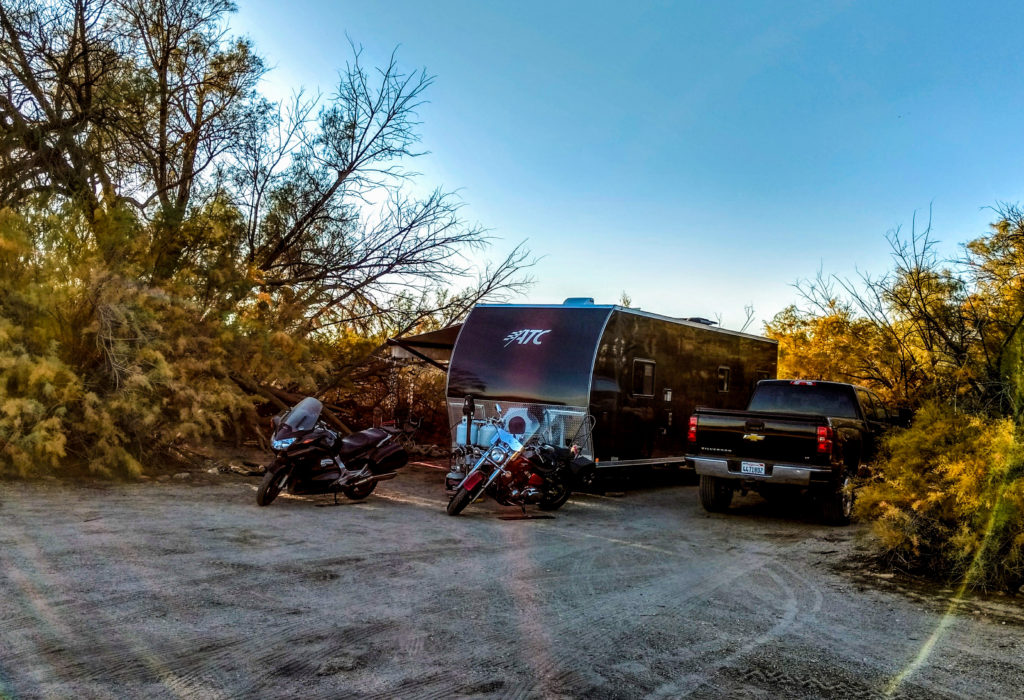 Is BLM Camping Free?
The BLM allows offers two types of camping…
Developed Campgrounds
Dispersed Camping
Developed Campgrounds are often free, though some may charge fees. The BLM also runs a series of "Long Term Visitor Areas" that charge fees for part of the year, and are free to part of the other. Developed campgrounds are defined by the BLM as being an area set aside for camping and in which includes some kind of improvement. Usually that improvement involves kiosk with information and numbered campsites. But they can also go on to include fire rings, picnic tables, pit toilets, and water faucets.
Dispersed camping is free throughout much of the BLM. This even includes lands designated as "conservation lands", which generally include national monuments and wilderness. The only lands where dispersed camping is not allowed is on lands the BLM has leased to other businesses. You'll know when you're on leased land by the presence of signage, heavy equipment, and portable buildings.
Where Can You Camp for Free?
You can camp for free just about anywhere on BLM land. The only places that cost money are developed campgrounds, and about half of the developed campgrounds run by the BLM are still free. If a developed campground costs money, there will be signs and a self-pay kiosk there.
The general rule is that if you see BLM land, it's free. If you see a BLM developed area, there's still a good chance that it's free.
Most BLM Conservation Lands Are Also Free
Conservation Lands is a general classification for lands that the BLM is actively preserving to some lesser or greater degree. All national monuments run by the BLM are Conservation Lands. It also includes Wilderness Areas, Wildlife Management Areas, and "Areas of Critical Environmental Concern". You can still camp in all of these areas, but camping will come with certain restrictions.
National Monuments all offer free dispersed camping, but will charge fees for some of its developed campgrounds. Some national monuments will require a camping permit, but these permits are free.
Wilderness Areas are off-limits to vehicles, but you can still hike in your camping gear. The only shelter you may erect is a tent.
Wildlife Management Areas allow vehicle camping but are often restricted to just street-legal vehicles. Hunting and target shooting is prohibited in many of these areas.
Areas of Critical Environmental Concern vary depending on the area. Many areas are completely off-limits to camping, and a few are off-limits to everyone.
How Much Does the BLM Charge for Developed Campgrounds?
Most developed campgrounds run between $5.00 to $20.00 a night. The BLM also honors the Interagency Pases (Access Pass, Senior Pass, and Military Pass). None of these campgrounds, however, can be reserved in advance. They are all "first come first serve". Payment is generally handled at a self-serve kiosk involving envelopes and a collection box. Some campgrounds will have a resident camp host who will collect fees.
The Long Term Visitor Areas will charge $180.00 for a 7 month stay beginning September 15 through April 15 of each year. Outside of those dates, they are generally free.
Does the BLM Require Camping Permits?
No, the BLM does not require camping permits. The only situations where a permit may be required is to operate a non-street legal vehicle, or to hunt game and fish. Certain states such as California will require a campfire permit throughout the entire state.
Some national monuments operated by the BLM may require a camping permit. These permits are still free. Grand Staircase Escalante in Utah is an example. You obtain a permit from any visitor center.
Where to Find BLM Dispersed Camping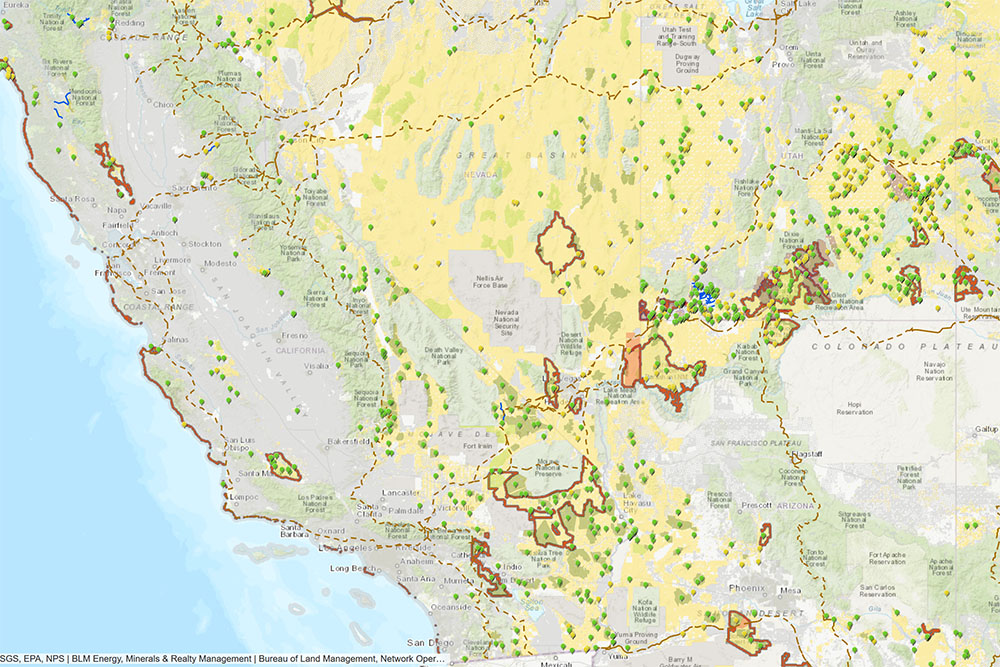 More About BLM Camping