Free Camping on the Beach at Flaming Gorge
Firehole Canyon is one of the U.S. Forest Service's marquee attractions at Flaming Gorge National Receation Area. Located in the Wyoming portion of the Gorge, along the reservoir's eastern shoreline, Firehole Canyon offers miles of natural sandstone spires, grooved canyons, as well as lots of free, dispersed camping. There is also, a developed campground there, which comes with an RV dump station. But, the best camping at Firehole Canyon is to be found along the riverbank, for free.
Firehole Canyon, Dispersed Camping, Flaming Gorge, WY
There isn't any "bad" place for camping at Flaming Gorge. However, there are some really spectacular places. Firehole Canyon is one of them.
It's located in the northern portion of Flaming Gorge, just north of where the Green River empties into the main body of the Gorge. It lies nestled between sandstone walls, offering fascinating views of chimney-like rock formations. It's not busy here either. In fact, there's plenty of available boondocking space.
One of the best reasons to camp here is that it's accessed mostly by paved road. Flaming Gorge Road (FR 33 & 106) branches off of US-191 and remains paved all the way except for the last 1/4 mile of beach access, where spur roads become hard-packed gravel. Meanwhile, much of Flaming Gorge's other recreation areas require anywhere from a mile up to fifteen miles of gravel road.
You can literally park your RV right on the riverbank. Even though the US Forest Service recognizes the 200 feet water setback rule advocated by Leave No Trace, it's overlooked at Flaming Gorge.
Dispersed camping and boondocking is permitted all along FR 33, 106, and 060. It's an area often referred to as, "Webster Dugway". The more popular area is the Beach Access, adjacent to Firehole Canyon Campground, the developed campground. But, you won't be disappointed camping anywhere along these forest roads.
A Flaming Gorge Pass is required to camp at the Beach Access adjacent to Firehole Canyon Campground. If you have an Interagency Pass (America the Beautiful, Access, Senior, et al), you're all set. Other areas along the above named forest roads, don't require a pass.
Pros and Cons
Pros: Beautiful canyon wall scenery, beach camping, numerous secluded campsites, paved road much of the way in
Cons: Gets very windy here, numerous sand flies, no cellular signal, 30 mile drive into town
Amenities
Pit toilets at the Firehole Canyon Campground Beach Access, RV dump station at the same campground, though at the time of this writing, potable water was shut off.
Cellphone Signal Strength
There is no cellular signal of any kind here, from any cellular provider.
Insects, Pests, & Wildlife
Lots of flying insects, but not so bad with the mosquitoes.
Noise
Very quiet here, even during the weekends and at night.
Safe or Sketchy?
It's pretty safe boondocking here. Not a lot of people camp along this area of Flaming Gorge. But because the nearest town of Rock Springs is 30 miles away, you typically won't leave your camp unattended.
How Crowded Is It?
Not very crowded. The developed campground does fill up on the weekends, but the rest of the dispersed areas remains anywhere from 10% to 25% capacity all throughout the week.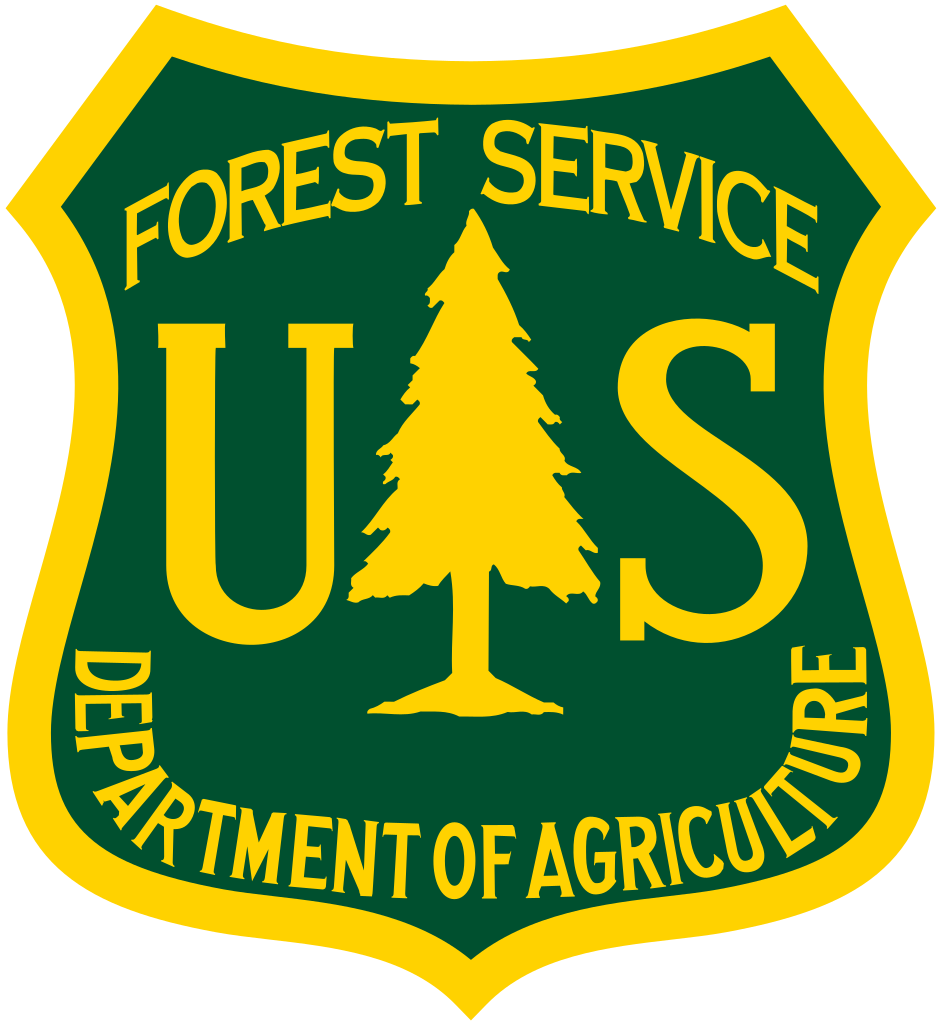 Authority
Ashley National Forest
Flaming Gorge Ranger District
Flaming Gorge Ranger District:
Tel: (435) 784-3445
Wyoming Boondocking Sites