Free Camping at Lake Mead, Nevada
Stewart's Point along Lake Mead National Recreation Area in Nevada remains one of the few free camping locations overlooking the lake's northern Overton arm. There is about 4 to 5 miles of road with enough dispersed camp space to accommodate hundreds of RVs. Though you will never see that many vehicles camping here, Stewart's Point is still one of the more popular boondocking areas in Southern Nevada. With close to access to the town of Overton, and gorgeous hiking in nearby Valley of Fire State Park, Stewart's Point remains one of the better dispersed camping areas in the Silver State.
Stewart's Point, Lake Mead, Nevada, Camping
Stewart's Point juts out from the western shore of Overton Arm about six miles north of Echo Bay, and presents a perfect place for boondockers to set up for some breathtaking camping overlooking the waters of Lake Mead. It's hard to get a bad campsite here, just about anywhere you set up offers a view of the lake. However, there are idyllic places close to the shore where you can watch the reflection of clouds and sky over the glassy waters.
When you enter on to Stewart's Point Rd from Highway 167 the first thing you'll notice is a sign that reads, "15 Day Camping Limit". After that, you'll see a hamlet of homes, most of which are vacation rentals owned by inholders. Once you pass the pit toilet, miles and miles of lake view boondocking presents itself like an oasis in the middle of the Sahara.
Immediately you'll see the dozens of vans, skoolies, motorhomes, and trailers set up for a week's long stay or more with patio mats, barbecue grills, and anti-gravity chairs. But don't worry, Stewart's Point is a big place. There's plenty of camping, so much so that you'll pass by all sorts of open land you could've settled on.
What make's Stewart's Point such a destination for free camping is not just the lake view boondocking, but the close proximity to Valley of Fire State Park. The Mars-like terrain, in all of its reddish hue, is just about five miles to the north of Stewart's Point, offering several opportunities for hikes, picnics, and photo ops.
What also makes Stewart's Point unique is having the town of Overton just 20 minutes away, offering a full stack grocery store, propane tank fill, and a handful of small town eats.
Even though the sign posted along Stewart's Point Rd limits you to 15 days of camping, park rangers were seen driving around, but we didn't notice them stopping to question campers.
Tip: If you plan to arrive here, we suggest entering from the north, through the town of Overton. This is because the park entrance toll booth along this route is not often open, allowing you to enter the Recreation Area for free. Otherwise, the southern entrance toll booth is always open and will charge you a fee. The Interagency Pass, Access Pass, and Senior Pass are all accepted here.
Pros and Cons
Pros: Beautiful lake side camping, close proximity to Valley of Fire State Park
Cons: Weak Verizon 4G signal
Amenities
There is a pit toilet at the entrance to dispersed camping area. Propane tank refill at Cal's Repair Center in Overton. Dump station with potable water at Echo Bay Campground, about 10 miles south along Highway 167. There are garbage bins at Blue Point Spring about a mile away.
Cellphone Signal Strength
Verizon 4G cellphone signal comes in weak at about 1-2 bars.
Insects, Pests, & Wildlife
A fair amount of flying insects were noted, but no mosquitoes. Coyotes can be seen and heard. Cattle also wander through here.
Noise
Mostly peaceful despite a lot of other campers around. This is not secluded camping by any means. However, Stewart's Point is large enough that most campers remain spread pretty far apart.
Safe or Sketchy?
It remains pretty safe boondocking here. We camped here for a couple of weeks. We left our camp several times to go hiking, shopping in Overton, and even into Mesquite, and never encountered a problem.
How Crowded Is It?
There are lots of other campers here, but the area is large enough that there remains plenty of space in between each other. It's definitely more popular on weekends, but even during the week there are a fair number of people here.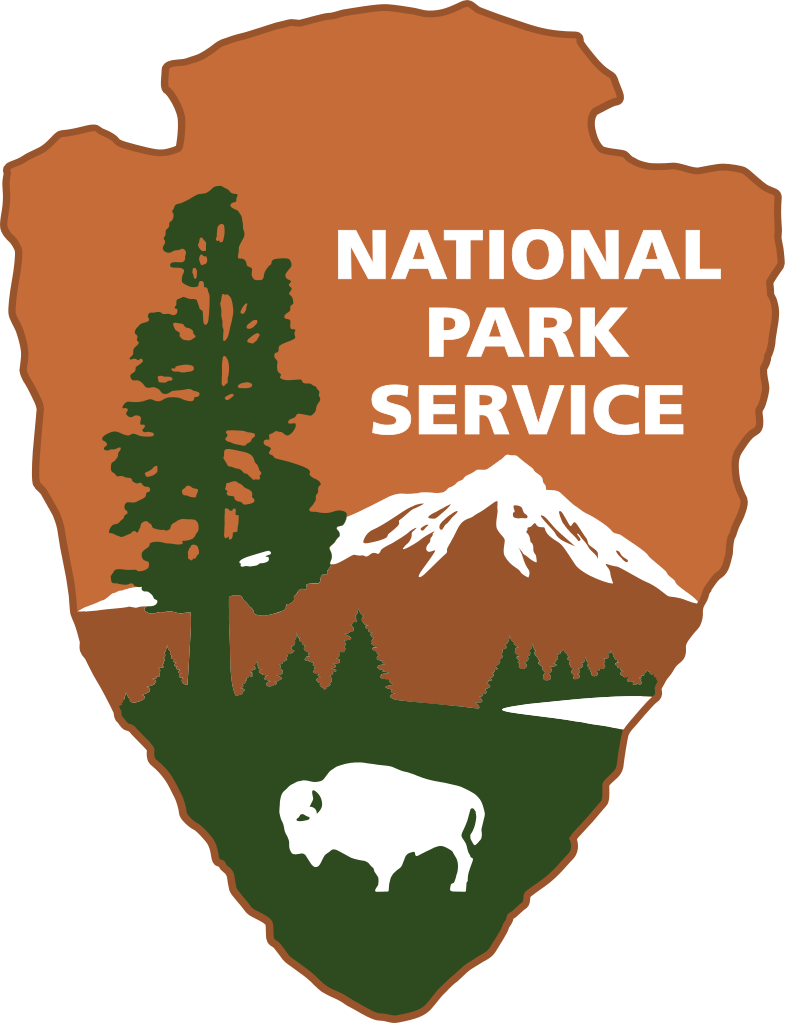 Authority
National Park Service
Lake Mead Recreational Area
Lake Mead Recreational Area:
Tel: (702) 293-8990