Free Camping 20 Minutes South of Flagstaff, AZ
Also known as Forest Road 153 (FR153), Schnebly Hill Road is a 12-mile dirt road connecting Arizona's I-17 at Munds Park with SH-89A in Sedona. The first 6-miles of the road from Munds Park in the east are filled with numerous camping opportunities, all of which are free, primitive, boondocking sites. The most popular camping sites are within the first three miles, where the road remains relatively smooth. The next three miles after that become more rocky and bumpy, but its campsites offer far more privacy and seclusion. Once you get to Schnebly Hill Overlook, it's all downhill into the town of Sedona.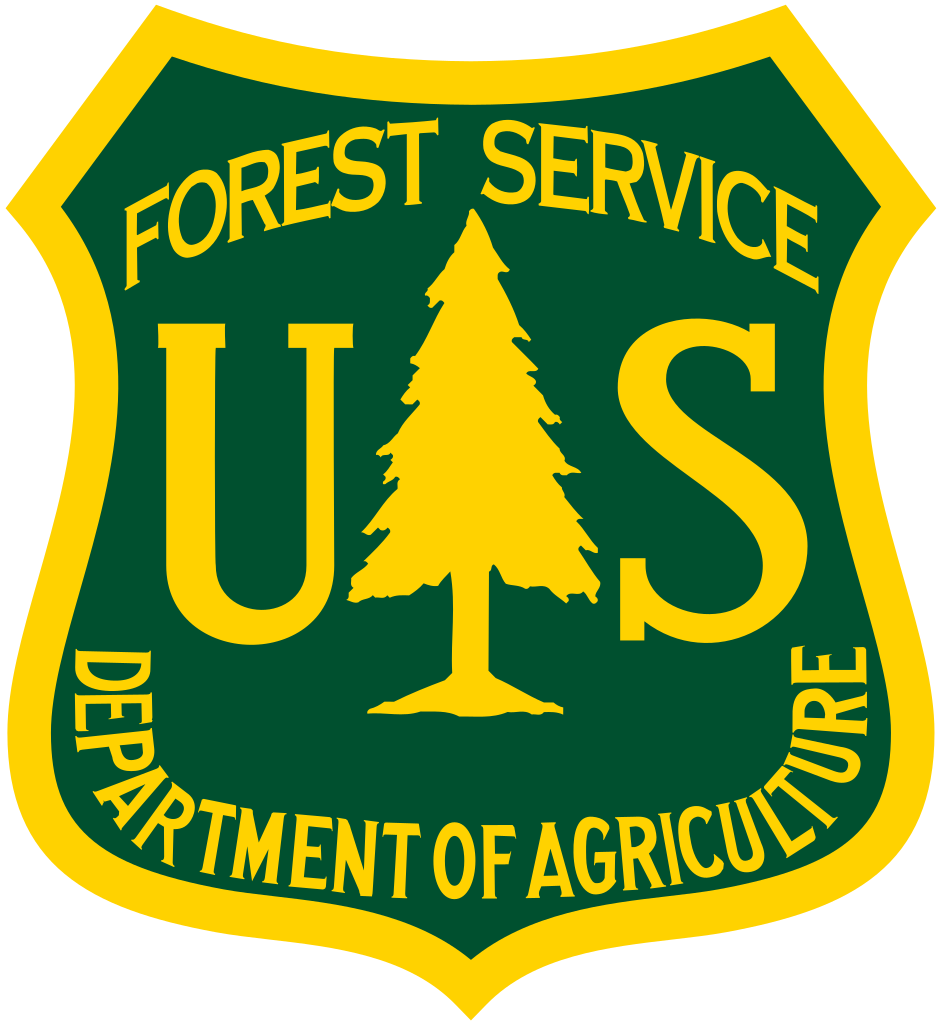 Authority
U.S. Forest Service, Coconino National Forest, Red Rock Ranger District
Red Rock Ranger District:
Tel: (928) 282-4119
Particulars
GPS: 34.9079, -111.6442
Reservations: first-come, first-served
Camping Fee: none
Permits Required: none
Maximum Stay: 14 days
Schnebly Hill Road, Coconino National Forest
Coconino National Forest remains high on every boondocker's list of favorite forests, mostly due to the cooler weather in summer, the shade of tall mountain pines, and the dozens of hiking trails offering grand views of red rock canyons.
Schnebly Hill Road happens to be one of the more popular boondocking roads in the Coconino because it offers so many opportunities for camping, yet still remains within a 20 minute drive into Flagstaff for just about anything you need.
If you want to get there early in the year, Forest crews generally open Schnebly Hill Road sometime in mid-April to beginning of May. You may encounter soft mud on some side roads at this time. If you prefer to wait until it gets a little more warm, try to pick out a campsite between Monday and Thursday. This is because by Friday the place will fill up quickly with campers and OHV riders.
Access along Schnebly Hill Road is mostly fine for low-clearance, 2WD vehicles towing large trailers, but only for the first mile or so. After the third mile, the road becomes quite bumpy, rocky, and rutted. You will definitely need high clearance. 4WD is not really needed for the first six miles, until after the road begins its descent into Sedona.
If you have a medium to large sized RV, you'll want to focus on the first mile of Schnebly Hill Road branching off of I-17. This first mile is the easiest to drive on and offers lots of boondocking sites. Once the road reaches Foxboro Lake and heads up Schnebly Hill, it's still driveable for large rigs, but becomes bumpy.
Around mile six, you should arrive at Schnebly Hill Overlook. This is perhaps the most popular destination along the road. Gorgeous views of Sedona nestled inside a cocoon of red rock cliffs treat the eyes and inspire the minds. There is no camping at this spot, and in fact there is no camping any further along Schnebly Hill Road. At this point, the road is all downhill and quite treacherous.
Coconino National Forest offers a 14-day maximum stay within its confines. Verizon 4G data comes in quite strong for about the first two miles off of I-17. Road noise from I-17 can be heard along the first mile of Schnebly Hill Road, but is easily tuned out.
Note: if you can remind yourself to wake up in the morning just as the sun starts to come up, take a walk outside and you will often see elk meandering about.
Schnebly Hill Road Summary
Pros: Camping in shade trees with tall mountain pines, plenty of rich pine tree scent, lots of hiking, gorgeous views at Schnebly Hill Overlook, great Verizon 4G signal
Cons: Noisy and busy with OHV riders on weekends, can be dusty at times, freeway noise from I-17 can be heard within the first mile along Schnebly Hill Road.
Price: Free
Max Length of Stay: 14 days
Access: Paved for a few-hundred feet from I-17 off ramp, then firm packed dirt and gravel the rest of the way. Smooth for the first 3 miles from I-17, bumpy and rutted from there after.
Amenities: No amenities along Schnebly Hill Road. Flagstaff is about a 30-minute drive away. The town of Munds Park is about 2 miles away with a gas station and a convenience store. There is a rest area right next to Munds Park with trash cans.
Cellphone Signal Strength: Verizon 4G cellphone signal comes in strong at 4-5 bars.
Insects, Pests, & Wildlife: A fair amount of flying insects were noted, but no mosquitoes. No signs of coyotes, raccoons, mice, or rats. Lots of deer and elk about.
Noise: Somewhat peaceful during the week, with occasional OHV riders going by. The weekend is much more busy, and you'll hear a lot of noise. Some areas along Schnebly Hill Road offer secluded camping, mostly between miles 3 and 6 from I-17.
Safe or Sketchy: Seems pretty safe boondocking here. We camped here for 3 weeks.  Several times we left our trailer unattended while driving into Flagstaff for supplies, and experienced no problems.
How Crowded Is It: It gets pretty crowded during the weekend. During the week, however, it largely empties out. You will want to claim a campsite between Monday and Thursday. By Friday, nearly all campsites are taken.