Free Camping Near Laramie, Wyoming
Vedauwoo is a unique area up on Pole Mountain, between the cities of Laramie and Cheyenne, Wyoming, right along I-80. It's a cropping of mountainous boulders, popular with climbers. There is a developed campground there, Vedauwoo Campground. But we're here to talk about the free area. The entire Pole Mountain area is filled with free, dispersed camping. Managed by the Laramie Ranger District of Medicine Bow-Routt National Forest, the Vedauwoo area is a very popular place for camping, OHV riding, and hiking.
Vedauwoo, Wyoming, Dispersed Camping
Vedauwoo, Wyoming is located along I-80, between Laramie and Cheyenne, Wyoming, right off of Vedauwoo Glen Rd. If you head towards the large croppings of boulders, you will see Vedauwoo Campground to your left (north). However, the best camping is to be found further down the road.
The road changes names to Forest Road 700. There's a sign (see photos above) depicting all the marked campsites found along this road. We have always camped at site #E1, located along Forest Road 700-E. Most of the sites marked on this sign can accommodate large sized RVs, though some of these sites may present challenges in getting rigs positioned just right.
Forest Road 700 is hard packed gravel all the way from Vedauwoo Glen Rd to Happy Jack Rd, a distance of about 6 miles. It's wide enough for two RVs to pass each other, and fairly smooth. However, the spur roads that branch off of Forest Road 700, are often rutted, pot holed, or washboarded. They are more narrow, and some have tight turns. The campsites along spur road 700-E, where we usually camp at, are larger and seem to present less challenges for larger rigs.
While rules state you must camp at a marked site, the truth is that people camp there RVs just about anywhere they can fit it into. Forest rangers don't seem to bother enforcing camping rules. They seem to be concerned with more serious violations. The entire 6 mile stretch of Forest Road 700 perhaps has hundreds of campsites. You just have to take the time to explore them all.
Once you get set up, you'll enjoy some beautiful forest scenery and will very likely spot deer, elk, and moose in the distance. If you get here in May or June, you'll find the ground covered in multi-colored flowers and ground cacti. The sunsets up here are amazing too due to the mixture of clouds and unique wind patterns.
Elevation up here is around 8,500 feet, which will offer pleasant Summer-time temperatures.
Pros and Cons
Pros: Forested camping with beautiful views of mountain peaks and boulders. Close proximity to Laramie (about 8-10 miles away), OHV riding and numerous hiking trails. Cool temperatures in Summer.
Cons: Can be noisy during the weekend with OHV riders. Weak Verizon 4G signal.
Amenities
None. However, the developed campground (Vedauwoo Campground) has pit toilets, water faucets, and trash cans.
Cellphone Signal Strength
You can pick up 1-2 bars of Verizon signal closer to I-80. But, any further along Forest Road 700 will lose all Verizon data signal, and in some cases all voice signal too.
Insects, Pests, & Wildlife
Not so bad with flying insects and mosquitoes. Signs of elk are everywhere. Deer can often be spotted, including moose. There are bears in the area, but they don't seem to be a problem, and usually stay away from folks.
Noise
It can get noisy with OHV riders during the weekend. But during the week, it remains pretty quiet, and in some places you may not even seen anyone around. Some spur roads along Forest Road 700 offer very peaceful, secluded campsites.
Safe or Sketchy?
It's pretty safe boondocking here despite how busy it gets on weekends. We've left our trailer unattended numerous times to go into town, or to go hiking, and never had a problem.
How Crowded Is It?
It's pretty crowded on weekends, but lightens up to almost empty during the week. The entire Pole Mountain area, along with the Vedauwoo area, is very popular with full time RVers, yet during the week it seems to remain very peaceful.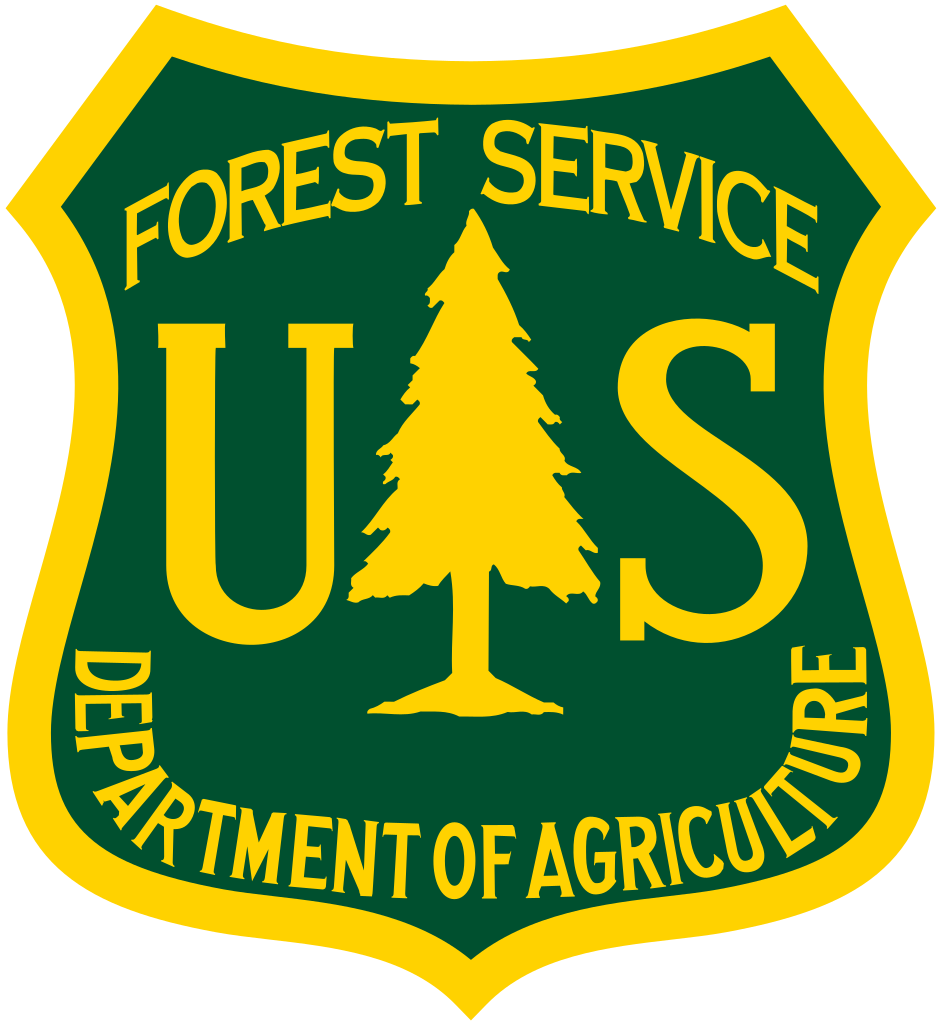 Authority
Medicine Bow-Routt National Forest
Laramie Ranger District
Laramie Ranger District:
Tel: (307) 745-2300
Wyoming Boondocking Sites