The cost to camp in a national forest can range from $0.00 up to about $80.00 a night, depending on a couple factors. If you want to camp outside of developed areas, it's free. But if you want to camp in a developed campground, there is usually a cost ranging from $5.00 a night to $80.00 a night.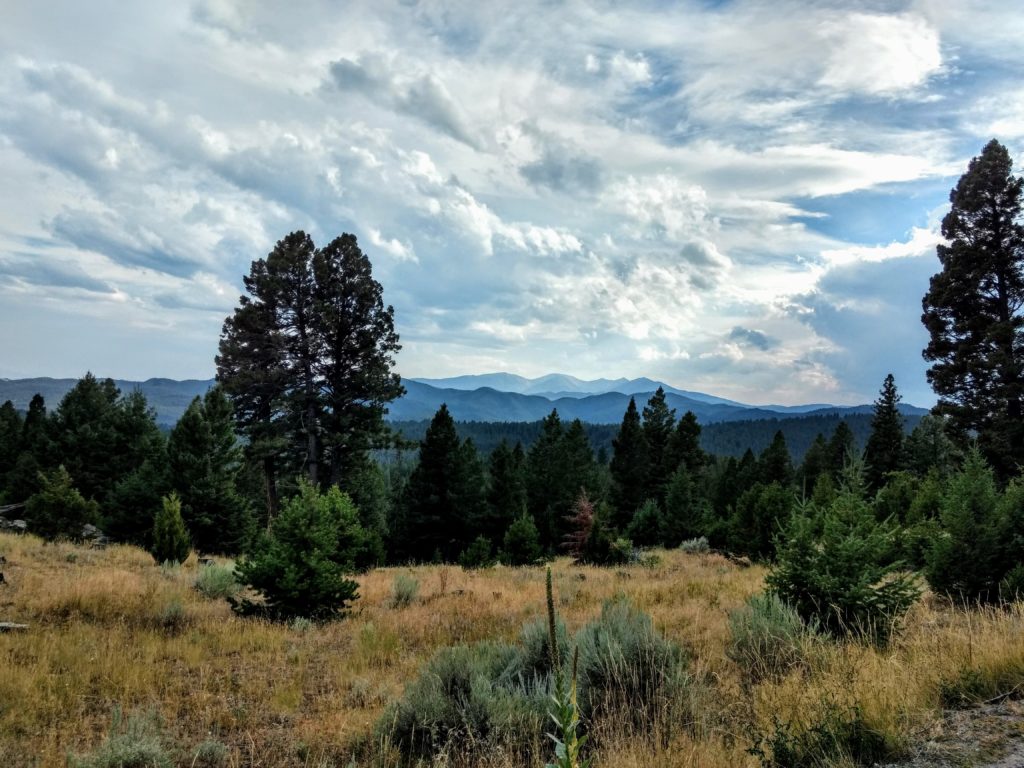 How Much Does it Cost to Camp in a National Forest?
National forests offer both "developed campgrounds" and "dispersed camping". Most people who come to a national forest to camp, usually do so in a developed campground.
Some of these campgrounds are free to camp in, but most of them charge fees. Fees range anywhere from $5.00 a night up to $80.00 a night, and in most cases they are "first come, first serve". Fees vary from one campground to the next. Generally, the more popular the campground, the higher the fee.
Dispersed camping is allowed in every national forest, and is always free. However, most national forests restrict dispersed camping to specific areas. You will have to refer to the "Motor Vehicle Use Maps" to find out where those areas are, or contact a visitor center.
Do I Need Reservations for a Developed Campground?
The large majority of developed campgrounds in national forests cannot be reserved in advance. They are "first come, first serve". However, there are some highly popular campgrounds that now accept reservations through Recreation.gov.
Campgrounds that are strictly "first come, first serve" collect fees through a self-serve kiosk, where you fill out an envelope, write down who you are, and stuff some money inside.
What About a Camping Permit?
Permits are almost never required for camping. The U.S. Forest Service does, however, issue "day use passes" for parking at trailheads, picnic areas, and boat launches. However, these passes are only required for parking a vehicle. If you can hike into these day use areas, then no pass is needed.
What About the Interagency Pass?
Interagency passes do not waive camping fees at national forest campgrounds, but they will usually get you 50% off. Otherwise, these passes are intended to waive entrance fees in national parks, and certain refuges.
Campfire Permits
Campfire permits may be required in certain national forests, but it's rare. However, the State of California requires a campfire permit throughout the entire state, including national forests. The good news is that these permits are free, and can be obtained online (click here).
Keywords
camp national forest, camping national forest, national forest camping