Free Camping Near Butte, Montana
Managed by the Butte-Jefferson Ranger Districts of Beaverhead-Deerlodge National Forest, Homestake Pass is an "unofficial" recreation area filled with dispersed camping, OHV trails, hiking trails, and day-use picnic areas. It's located right off I-90 at Homestake Pass Rd, about 8 miles east of Butte, MT. Much of this recreation area lies between I-90 to the south and Delmoe Lake to the north. There a few forest road arteries that feed into this area, and along these roads are numerous spur roads leading into dispersed campsites.
Homestake Pass, Montana, Camping
At 6,400 feet elevation, Homestake Pass Rd heads north from I-90 towards Delmoe Lake about 7 miles away. The road itself follows the much documented Continental Divide National Scenic Trail. Along this route towards the lake, you will find numerous places to pull in trailer or set up a tent.
The largest and most popular place to camp is only 1/4 mile from I-90. It's a clearing that doubles as both a campground and OHV staging area. There's enough room here for about 12 large fifth wheel trailers and tow vehicles, and maybe double that if you replace them with smaller rigs. Camping in this site will require you to share space with other rigs, and often in close proximity like a proper campground. It will also subject to weekend night parties and revelry. But, it's close to I-90 and offers the best Verizon 4G connectivity between here and Delmoe Lake.
Further up the road, it forks into two. Homestake Pass Rd continues to the right, following Homestake Creek. Delmoe Lake Rd bears to the left. Eventually the two rejoin, and continue on as Delmoe Lake Rd. The road does get more bumpy, and in places rises in elevation sharply. For the most part, any motorhome or truck towing a trailer can get all the way to Delmoe Lake without four-wheel drive.
If you were to search for boondocking further up these roads, you'll find more secluded camping, with more tree shade. If you were to continue on to Delmoe Lake, you'll find a developed campground costing $8.00 per night. If you don't want to pay, you can still take advantage of the picnic area for day use only.
Camping at Homestake Pass gives you a great way to experience the forested, mountain areas of Montana, without venturing too far away from civilized amenities of the big city. You can settle for level camping close to the freeway, or venture further into the forest to find secluded digs.
Pros and Cons
Pros: Forested camping with beautiful views of mountain peaks. Close proximity to Butte, MT for shopping and dining. OHV riding and numerous hiking trails
Cons: Can be noisy during the weekend with OHV riders. Weak Verizon 4G signal further along Delmoe Lake Rd. Mosquitoes are a nuisance.
Amenities
None. Butte, MT is just 8 miles away with propane tank refills, RV dump with potable water, and all the amenities
Cellphone Signal Strength
Sites close to I-90 offer Verizon 4G signal at 2-3 bars of strength. The signal weakens further along Delmoe Lake Rd, eventually losing all signal by the time you reach the lake.
Insects, Pests, & Wildlife
Lots of flying insects and mosquitoes. Signs of elk are everywhere. There are warning notices posted about bears in the area.
Noise
Both Homestake Pass Rd and Delmoe Lake Rd are each busy thoroughfares on weekends, mostly with dirt bikes, quads, and side-by-sides. Even the more secluded campsites further up the road will hear them buzz by all afternoon long. During the week,
Safe or Sketchy?
It's pretty safe boondocking here despite how busy it gets on weekends. The loud parties and revelry on weekends is still just noise. We camped here for a week, and left our trailer unattended a couple of times, and did not encountered a problem.
How Crowded Is It?
It's pretty crowded on weekends, but lightens up to about 1/2 capacity during the week. This is a popular camping area for full time boondockers across the country.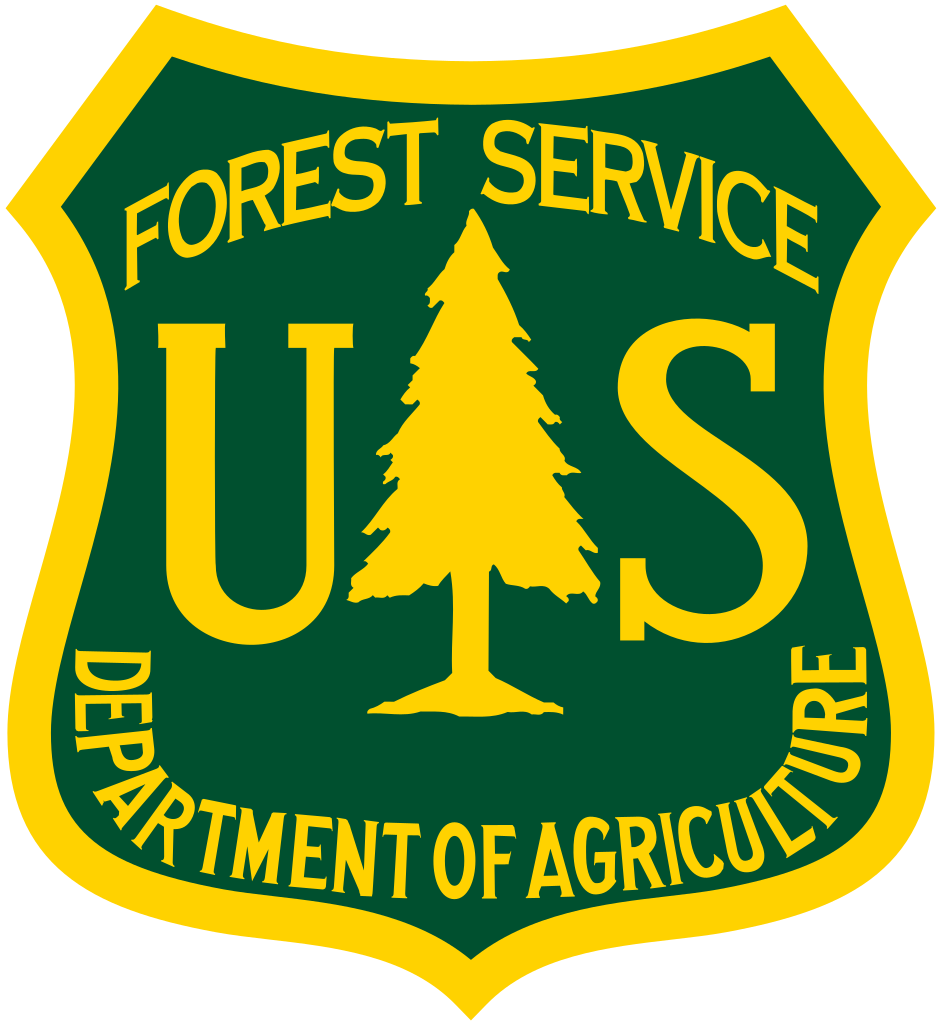 Authority
Beaverhead Deerlodge National Forest
Butte-Jefferson Ranger Districts
Butte-Jefferson Ranger Districts:
Tel: (406) 494-2147
Montana Boondocking Sites