Yes and No. Most national parks allow for "backcountry camping", which is the terminology the National Park Service prefers to use. The NPS allows for backcountry camping in certain areas of each park. In some cases, a national park will restrict backcountry camping to designated campgrounds.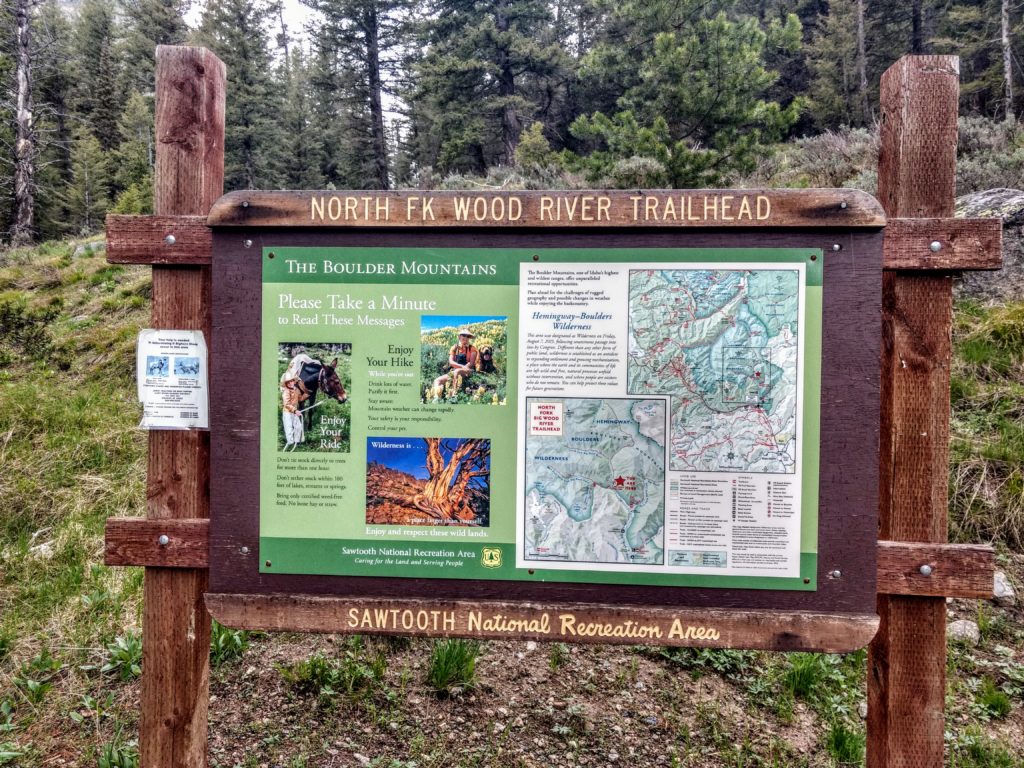 Can You Camp Wherever You Want in a National Park?
Most backcountry camping within the National Park Service refers to tent camping. Very few vehicle-based camping is allowed in the backcountry areas of national parks, though there are a few parks that support it.
Generally, a national park will define areas where backcountry camping is allowed, and will usually let you set up camp anywhere you want in these areas. In other parks, they will develop backcountry campgrounds and restrict campers to these campgrounds only.
For a list of national parks that allow backcountry camping with vehicles, see, "Boondocking in National Parks – How and Where?"
Fees for Backcountry Camping
Every national park that allows backcountry camping will require you to obtain a backcountry camping permit, which comes with a fee. This fee is good for the entire duration of your stay. You must obtain these permits at a visitor center. The National Parks Pass does not apply to backcountry camping fees.
Motor Vehicle Camping Is Usually Not Allowed
National parks that permit backcountry camping usually do not allow motor vehicles, RVs, cars, off-road vehicles into these areas. Backcountry areas are meant to be enjoyed just as nature intended it, on foot. You must hike in your camping gear, and hike it out.
But, each national park sets its own policies. You should inquire at a visitor center if and where backcountry camping with permitted with a motor vehicle.
You Can Camp Wherever You Want, But You Must Keep Moving On
National parks do not allow backcountry campers to set up a base camp and stay there the entire time. Instead, they expect you to camp overnight and keep moving on. Their idea of backcountry camping is to explore the park from one end to the other, camping overnight and continuing on the next day. They don't want their backcountry areas to turn into tent cities, and they don't want people using their park as a temporary residence.
Backcountry Campsites
Some national parks will restrict backcountry camping to specific backcountry campsites that they've marked on their maps. These sites usually have a post set into the ground marking their location. They will often include a metal fire ring. In these cases, you are required to camp only in these designated areas. In these national parks, you're not allowed to camp wherever you want.
Obtaining a Backcountry Camping Map
If a national park permits backcountry camping, they will have a backcountry camping map. Usually, these are available online from the National Park website. They will also be available at a visitor center. Most of them are free, however they do offer laminated, detailed printed maps, that can only be purchased.
For Further Reading