The rules for camping on Army Corps of Engineers campgrounds are pretty much consistent across all COE campgrounds in the United States. If you've camped at one, then you've camped at most of them. The differences generally fall between campgrounds with reservations versus first-come-first-serve campgrounds.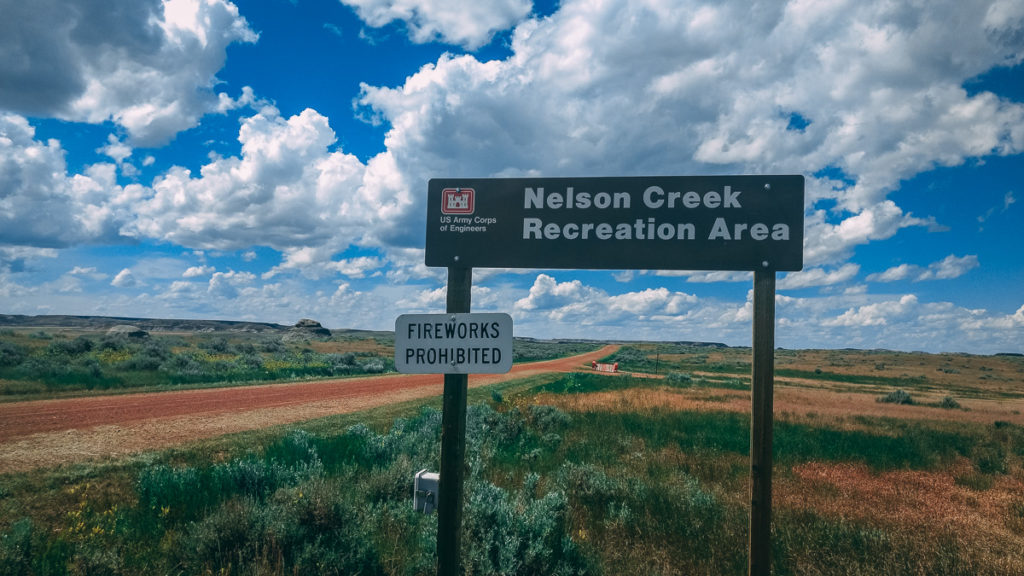 Rules for Camping on Army Corps of Engineers Campgrounds
Officially, rules are set individually for each campground on COE property. However, each campground tends to adopt the same set of rules as the other COE campgrounds across the country. For the full set of camping rules see, "Army Corps of Engineers Rules for Camping".
Below is a synopsis of these rules…
Understanding COE Projects and Districts
The Army Corps of Engineers is divided up nationally into several divisions, districts, and projects…
There are eight (8) divisions covering the United States. The COE also has more divisions covering other parts of the world. (Click here to see a map of COE divisions)
Each division is broken up into districts.
Each district contains numerous projects.
Each project is a facility that the COE has built. Most projects are dams resulting in the creation of reservoirs. Other projects include levees, docks, and canals.
Each reservoir may include several recreation areas.
Each recreation area may include one or more campgrounds. Not all recreation areas have campgrounds.
Most campgrounds are developed with numbered sites, camping pads, picnic tables, fire rings, and restroom facilities. Some of these campgrounds require fees with advance reservations.
There are many campgrounds with no numbered sites, tables, fire rings, nor anything to identify a designated campsite. In these campgrounds you are allowed to boondock.
Each COE division, district, project, recreation area, and campground is free to establish its own rules with respect to recreation and camping. However, most of them do not, and generally stick with the camping rules listed above.
More About Army Corps of Engineers Camping
Available at Amazon.com...
The U.S. Army Corps of Engineers is one of the nation's leading federal providers of outdoor recreation with more than 400 lake and river projects. This book will guide you to 942 camping areas available from the U.S. Army Corps of Engineers projects in 35 states.
Note: the above book is not endorsed by Boondocker's Bible, but is recommended because it provides information relevant to this article. Boondocker's Bible will earn a commission on the sale of this book to help support our goal of providing free boondocking education to the public.