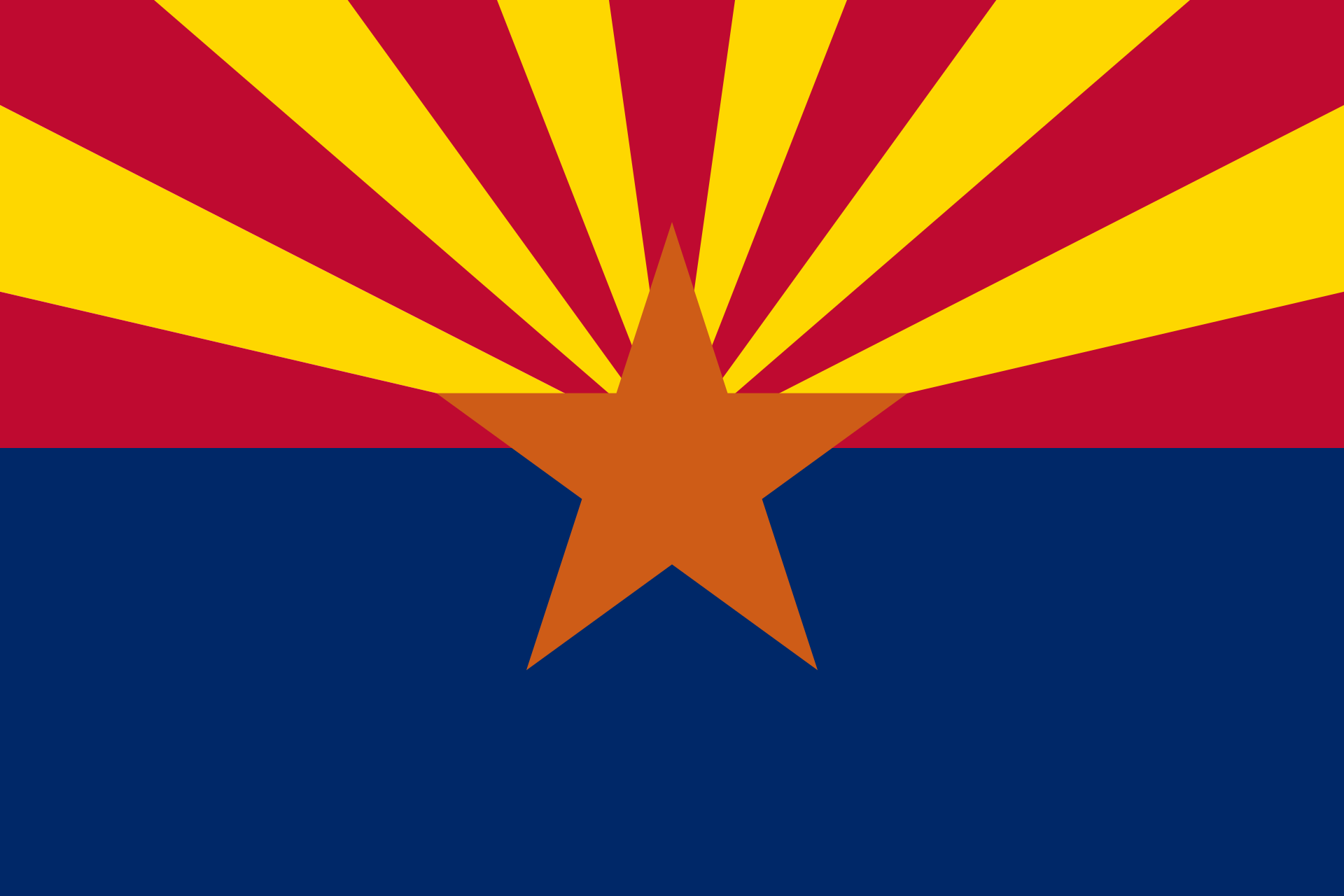 Below are all the laws that relate to camping or frequently associated with camping, in Arizona…
Arizona Revised Statutes
Title 13 – Criminal Code
§13-1402. Indecent exposure; exception; classification – Makes nude camping illegal if others are close enough to see you.
§13-1706. Burning of wildlands; exception; classification – States that setting fire to wildlands is illegal, except in cases of campfires for cooking and heating.
Title 17 – Game and Fish
§17-101. Definitions – Defines the term, "statewide" for context for all laws codified under Title 17 Game and Fish.
§17-301.01. Protection from wildlife – Allows persons to kill wildlife in self-defense.
§17-308. Unlawful camping – Defines the maximum camping setback from water bodies and man-made watering containers.
Title 28 – Transportation
§28-873. Stopping, standing or parking prohibitions; exceptions; definition – Prohibits parking a vehicle for any length of time in a variety of situations, including along the side of a highway or Interstate (see Part A, 15), except for places designated for parking (rest areas, et al)
§28-1171. Definitions – Defines the term "off-highway vehicle" which includes any vehicle powered by an engine, including cars, RVs, vans, etc.
§28-1174. Operation restrictions; violation; classification – Prohibits an off-highway vehicle from being driven off of a road that causes damage to plants and animal habitats.
Arizona Administrative Code
Title 12, Chapter 8 – Arizona State Parks Board
R12-8-101. Definitions – Defines various words and phrases applicable to rules established by Arizona State Parks Board
R12-8-111 Camping – Defines maximum length of stay for camping in a state park campground, and other related rules.
R12-8-112 Campfires – Defines basic rules for setting campfires within a state park.
R12-8-124. Disorderly Conduct – Defines and prohibits disorderly conduct at a state park.