Some campers prefer to boondock close to town. While boondocking generally means camping far enough away from civilization to be free of urban influence, most boondocking is still within 30 minutes of a town large enough to supply most of your needs.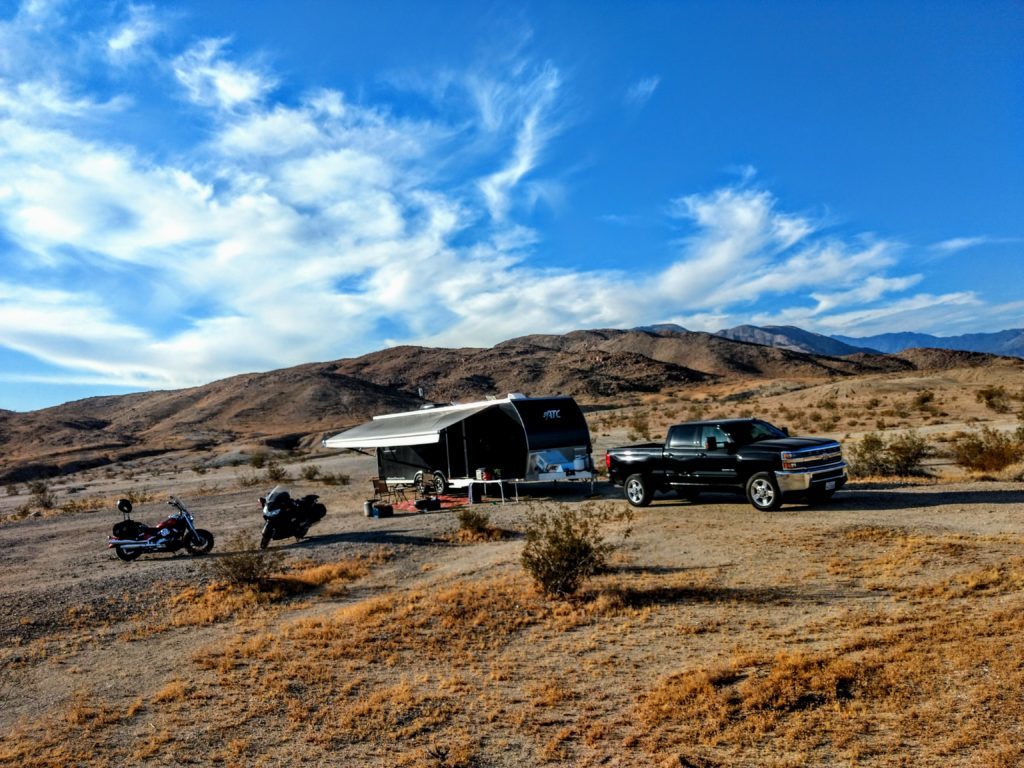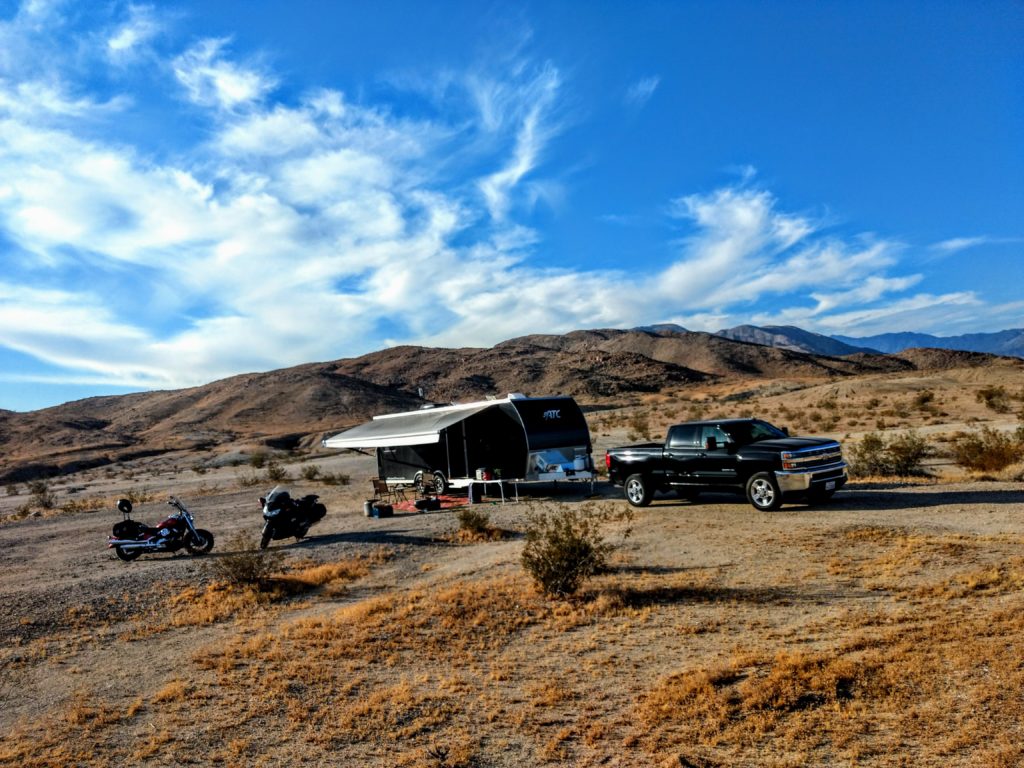 How Can I Boondock Close to Town?
Our list of, "Best Boondocking Sites for Beginners" are all boondocking places that are easy to get into, popular with many RVers, and still within 30 minutes of groceries, dining, propane, mail, and gasoline.
Perhaps the most remote boondocking is found on BLM lands, particularly on open lands where dispersed camping is allowed. But even though most BLM dispersed camping can be considered remote, there are still smaller towns within 30 minutes away, usually with a convenience store or other amenities. Boondocking on U.S. Forest Service lands tend to be closer to small to medium sized towns. Meanwhile, boondocking on Bureau of Reclamation lands and Army Corps of Engineer lands are even more closer to town because they're mostly associated with rivers, lakes, bridges and dams.
Use a Camping App to Find Boondocking Close to Town
Your best solution to find boondocking close to town is to use a camping app where other boondockers have left reviews…
FreeRoam – Our personal favorite, displays a USA map with icons placed by other users showing where they camped or boondocked.
Campendium – Has a filter to show you places for free camping.
FreeCampsites.net – A long-time reliable tool for showing places for free camping.
Most Boondocking is Still Close to Town
The idea that RV boondocking is done deep within the wilderness, an hour or more away from mankind, is largely a myth. In order to get that deep into the woods, deserts or mountains, one has to travel by foot or some kind of off-road, overland vehicle. Otherwise, most RV boondocking is found along dirt roads that branch off of paved roads, and usually go no further than a few miles in.
If you venture too far from civilization, you lose Internet access, or cellular service altogether. That's still not too bad, especially for old-timers who remember the days before the Internet and cellphones.
Perhaps 80 to 90% of RV boondocking is located within 30 minutes from a town large enough to provide all the amenities you need. Most of the time, it's located even closer than that.