Which Cabela's allow overnight parking? Nearly all of them do. We have not encountered one that did not. However, the cities they have locations in may have laws against sleeping overnight in vehicles or camping within city limits.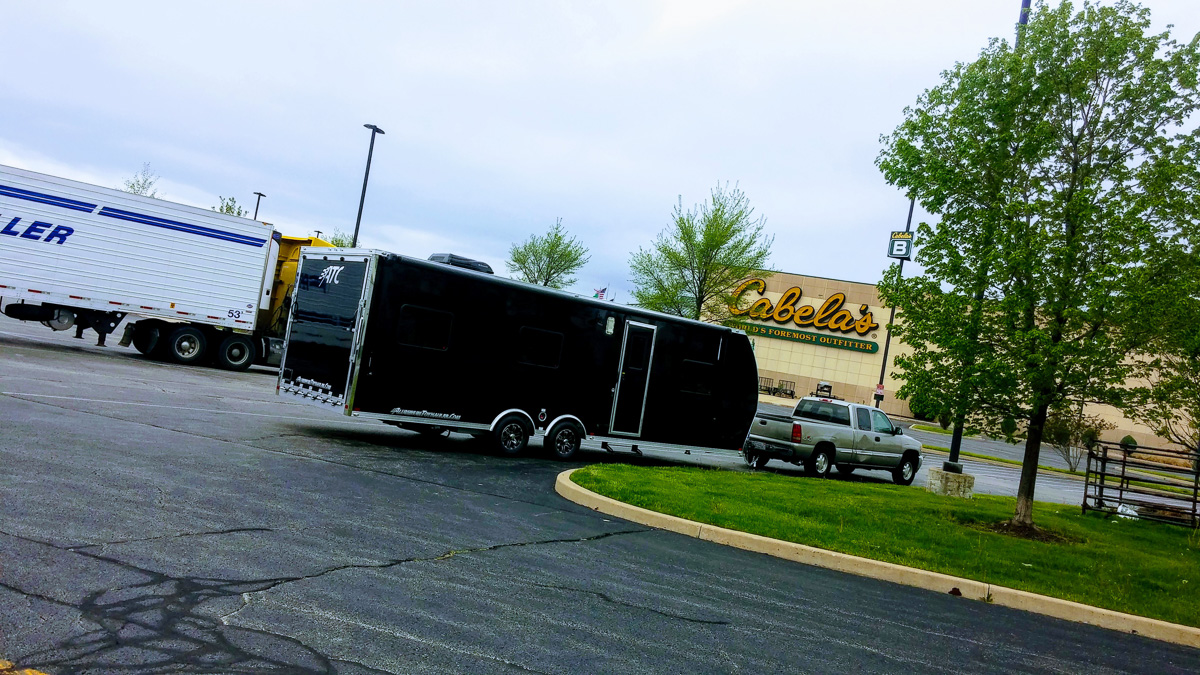 Which Cabela's Allow Overnight Parking?
The following is a list of every Cabela's in the United States and Canada, whether they allow or overnight parking or not. To find which Cabela's allow overnight parking, click on the reviews to discover what other campers have experienced there.
Alabama
---
Alaska
---
Arizona
---
Colorado
---
Connecticut
---
Delaware
---
Georgia
---
Idaho
---
Illinois
---
Indiana
---
Kansas
---
Kentucky
---
Louisiana
---
Maine
---
Massachusetts
---
Michigan
---
Minnesota
---
Missouri
---
Montana
---
Nebraska
---
Nevada
---
New Mexico
---
New York
---
North Carolina
---
Ohio
---
Oklahoma
---
Oregon
---
Pennsylvania
---
South Carolina
---
South Dakota
---
Texas
---
Utah
---
Virginia
---
Washington
---
West Virginia
---
Wisconsin
---
Canada
Alberta
---
British Columbia
---
Manitoba
---
Ontario
---
Saskatchewan